Never buy salad dressing again! A simple vinaigrette really could be one of the simplest and easiest things to make. And once you've had a fresh salad dressing, rather than a store-bought one with preservatives and stabilizers, you'll never want to go back.
This is our standard, go-to dressing here at Mission Kitchen. We regularly use it on salads, tossed with some pasta and cheese, or as a simple bread dip.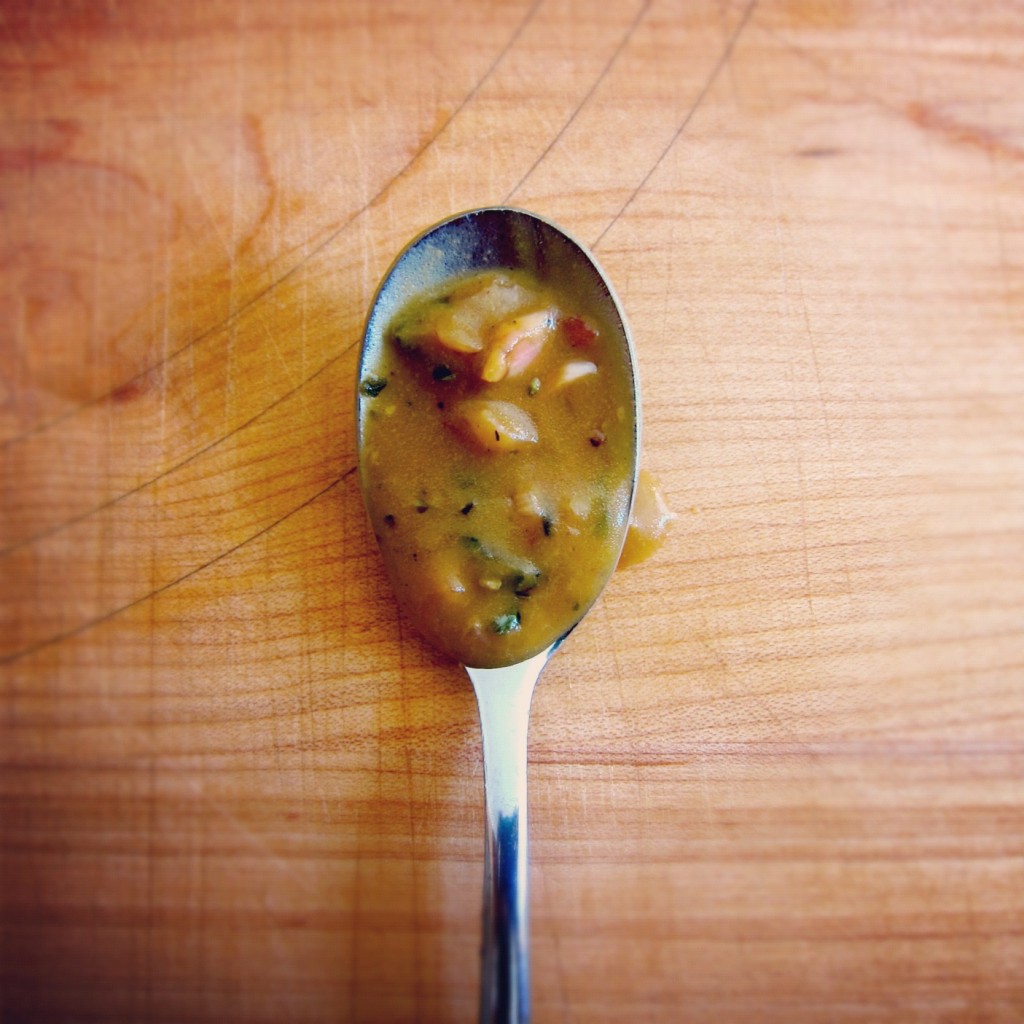 The use of a mason jar is really helpful too! You'll save time and dishes by not using a whisk and a bowl. Simply make and shake the dressing in the jar to emulsify it, and it's ready to go in its own storage container!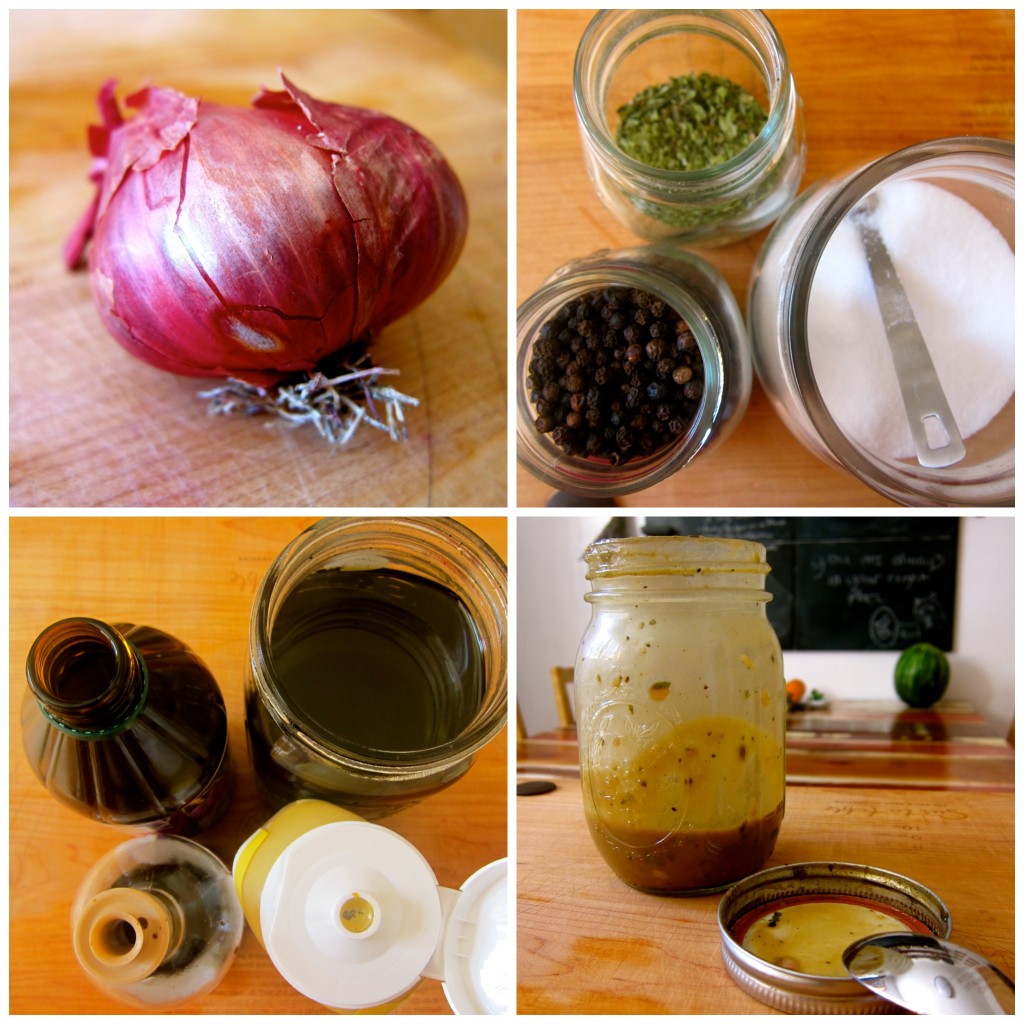 —
Shallot Mustard Vinaigrette
Yields about 1 cup.
Ingredients:
1 medium shallot
1/2 cup extra virgin olive oil
3 tablespoons red wine vinegar
2 tablespoons balsamic vinegar
1 tablespoon dijon mustard
3/4 teaspoon salt
1/2 teaspoon freshly ground black pepper
1 tablespoon dried oregano
Special Equipment:
1-pint mason jar with lid
Steps:
Finely chop the shallot and place in the mason jar. To the jar, add both vinegars. Let the shallot sit in the vinegars and macerate for about 5 minutes.
Add the mustard, salt, pepper, oregano, and lastly and olive oil.
Seal the jar, and shake vigorously for about a minutes until it's well blended.
Use immediately or store in the fridge for later use.
If you do refrigerate the dressing, allow it to come back to room temperature before re-shaking and using. The oil will have solidified in the fridge making it difficult to pour.