Béchamel is just a fancy name for 'white sauce' and is a sauce I use all the time. It's one of the French 'mother sauces' and is pretty simple to make. The only trick is to time the scalding of the milk and the toasting of the butter and flour simultaneously. Once you've made this base, there are a million ways to use it! You could add cheese at the end to make a cheese sauce, pour it over fresh pasta, use it as a pizza sauce, make gratin, make lasagna . . . the list goes on!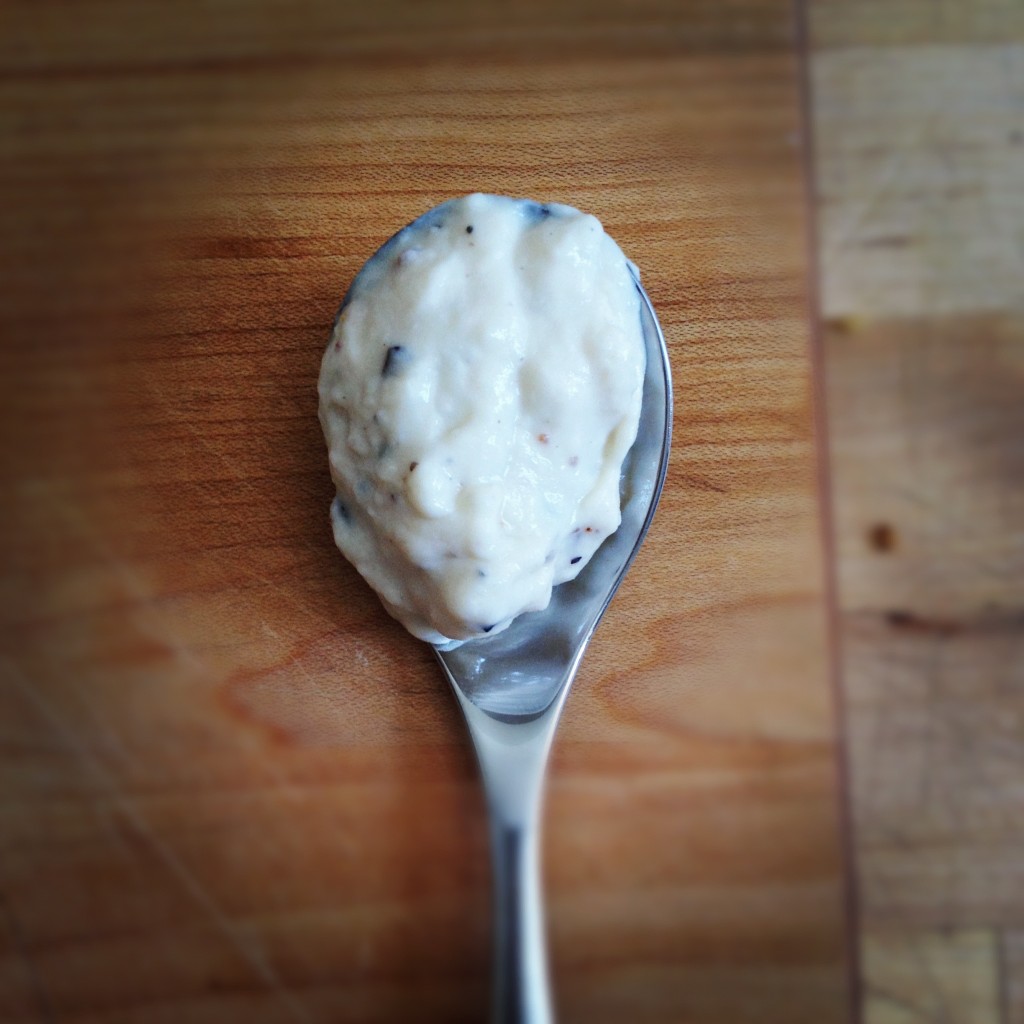 Easy Béchamel Sauce
Ingredients:
2 tablespoons unsalted butter
2 tablespoons flour
1.5 cups whole milk
1/4 teaspoon freshly ground nutmeg
1/2 teaspoon freshly ground black pepper
Steps:
Pour the milk into a small pot and set over medium low heat. In a sauce pan, melt the butter over medium heat. Once melted, whisk in the flour, stirring constantly to get rid of any lumps. Keep stirring for a few minutes until the butter and flour and just barely browned and smell faintly of toast. While doing this, keep an eye on the milk, you want it to reach a bare simmer. Once the butter and flour are toasted and the milk is just starting to boil, immediately pour all of the milk into the pan with the butter and flour, whisking constantly. Immediately add the nutmeg and black pepper. Keep stirring for a few minutes and you'll soon see the sauce start to thicken. Once thickened, use or refrigerate immediately.
Variation:
If adding cheese, stir it in after adding the milk and the sauce has just started to thicken.